The Reebok watch collection reflects the spirit and heritage of the Reebok brand with sportive, functional and fashionable timepieces. Introduced for the first time to the public at Baselworld, the new watch brand is launched globally over the next three years in a step-by-step approach, starting with the USA and select countries in the rest of the world. Analogous to Reebok footwear and apparel, the Reebok Watch Collection follows the two sides of the Reebok brand: Reebok Fitness and Reebok Classic.
The Reebok Fitness collection brings fitness to your wrist. Whether it be for a leisure walk, a run in the woods or the concrete jungle, a WOD in the box or by yourself, the collection is designed for sports enthusiasts, fitness lovers and all people with an active lifestyle. The watch designs combine fitness functionality with a fashion twist inspired by the design and technology of Reebok fitness footwear and apparel.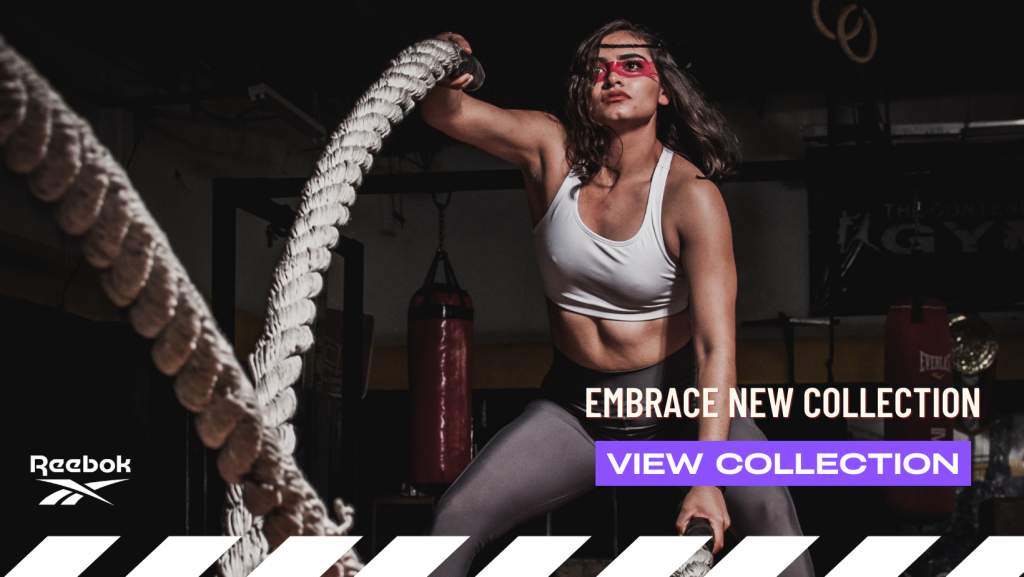 The Reebok Classic line leverages the brand's fitness heritage and represents the roots of the brand in the sports lifestyle market. The collection takes cues from the Reebok archive and combines time-proven design elements with a modern twist. The Reebok Classic watches are designed with the urban, young and young-at-heart fashion enthusiast yet individualistic style seeker in mind. Taking cues from the brand's vast design elements and the street, the collection varies from playful interpretation of the Reebok Classic Dropped R logo to daring inclusion of stones and studs. Always in line with the Reebok DNA, the collection surprises with unexpected and creative interpretations of sports lifestyle and street style trends.