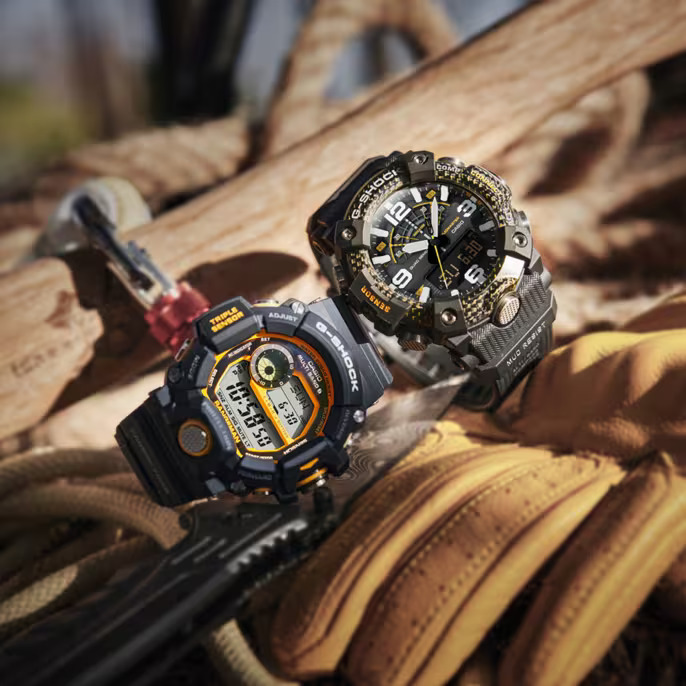 Yellow Accent Series – Master Of G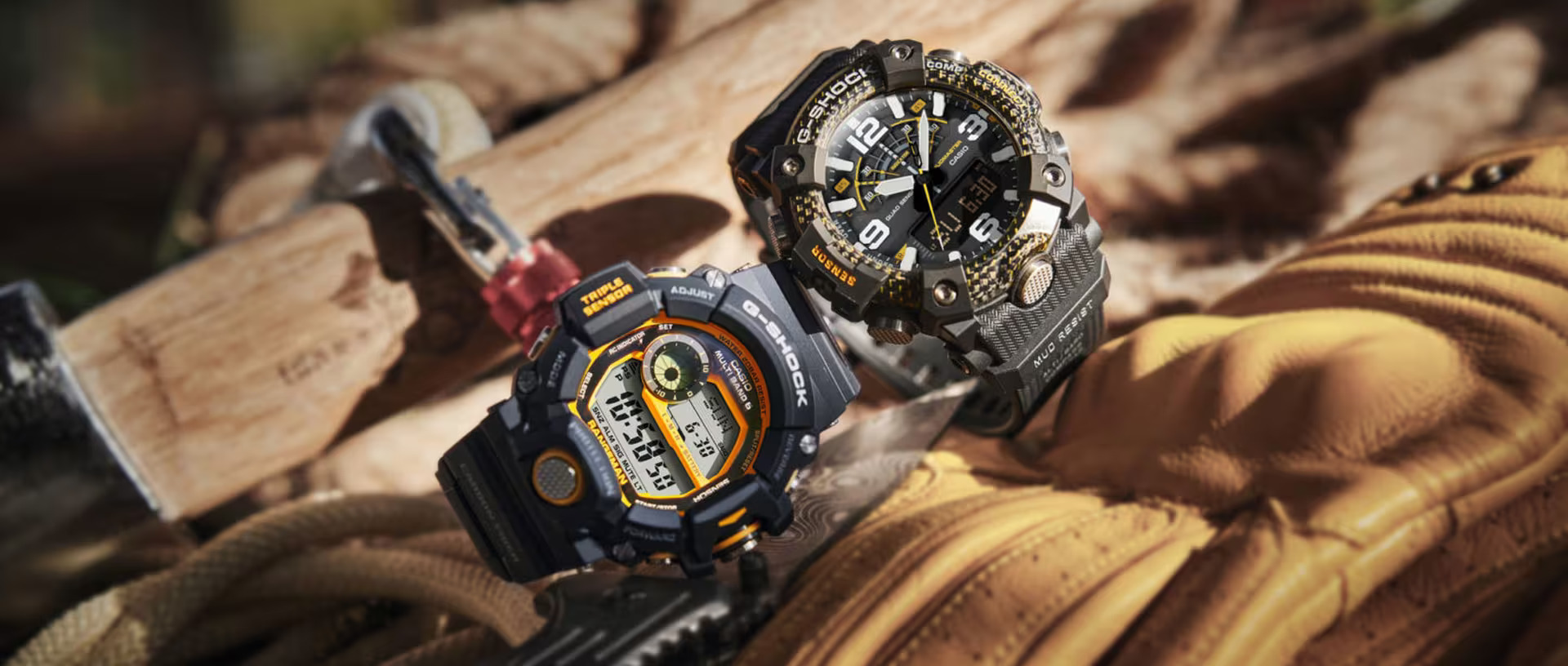 Available Exclusively Online from 10 Feb 2023.
From G-SHOCK MASTER OF G, timepieces that support those who stand up to the challenges of the harsh natural environment, comes a pair of new models with strong designs accented with emergency yellow coloring.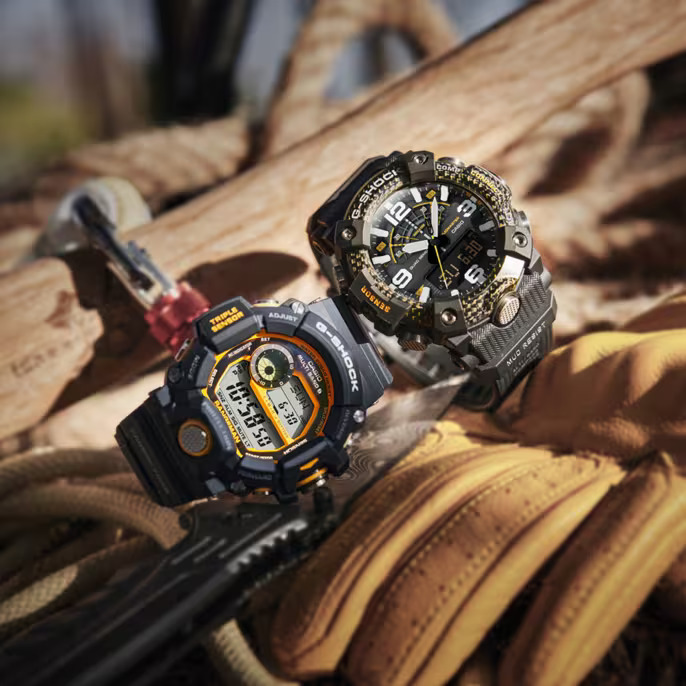 The triple-sensor GW-9400Y RANGEMAN model has three sensors for altitude, direction, and barometric pressure and temperature measurement. The button guard cylinder structure of the sensor button enables smooth, error-free operation. Pressing the sensor button displays the sensor mode you last used, while three notification sound levels help to ensure simple, intuitive operation.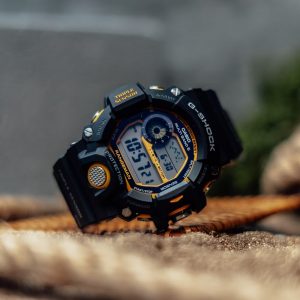 The case of the GG-B100Y MUDMASTER model is made using highly rigid carbon material that resists damage and deformation, and ensures high levels of air tightness and impact resistance. This model also has filters to prevent mud from entering the case, a stainless steel back panel, and a back cover made of shock-resistant fine resin reinforced with glass fibers. The bezel is also formed of three layers of carbon fiber-reinforced fine resin.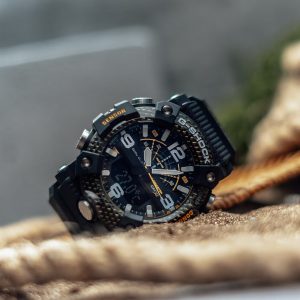 Article Source: https://gshock.casio.com/my/g-news/new-releases/2023/yellow-accent-series/